Logo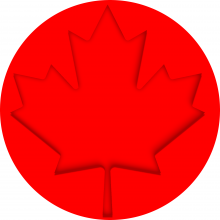 Podcast Description
The Friendly Outsider is Jay Friendly, a Canadian who left his homeland in the year 2000, and has just returned home after twenty years living in Asia and Australia, and traveling around the world. This podcast will explore his thoughts on returning to his homeland after such a journey, and his perspective on the world, Canada, and otherwise, as someone who is coming at it from a different perspective, the perspective of an outsider, and now an insider as well.
Having spent 17 years in Japan, first working in Japanese companies, then starting his own IT company, Jay learned both the language and the culture, and how to adapt to living and life in Japan. This has led to an interesting perspective, and a different way of seeing things.
Join Jay on his journey back to his homeland, and his re-integration into Canadian society, and take a trip through life in his eyes, and those of the people he meets. This is the Friendly Outsider. Welcome Inside!